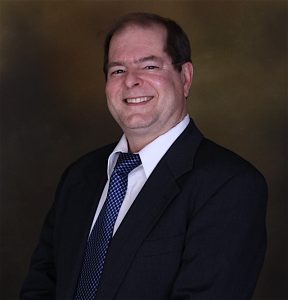 Floyd W. Brown is currently a Real Estate Coach.  He is also a Real Estate Broker and Mortgage Broker and has been one for over 35 years.  He owns Woodrum Financial, Inc, a Real Estate and Mortgage Brokerage Firm.
He has been in the Real Estate business since 1977 as a Developer, Real Estate Broker, Mortgage Broker, Investor and Consultant.
He has coached numerous clients.
Floyd has been married for 36 years.  He has one daughter.  He currently lives in Los Angeles.